Lightweight multipurpose towel
Regular price
₱612.00 PHP
Regular price
₱720.00 PHP
Sale price
₱612.00 PHP
Unit price
per
Sale
Sold out
Moku Light Towel M is a multipurpose towel with lightness and breathability rolled into one compact body. It's the ideal everyday towel weighing only 50g, so you can move about your activity without the heavy feeling.
It is generously sized at 33x100cm, with threads that are 1.5 times thinner than normal towels allowing it to dry quickly and be reused. You'll be surprised by the thinness—it picks up more water compared to towels its size. Imabari towels are washed using soft river water from the region, ensuring a naturally soft and absorbent towel.
Moku Light Towel M is suitable for kitchen, sports, outdoor, and travel where lightness and breathability is a priority.
View full details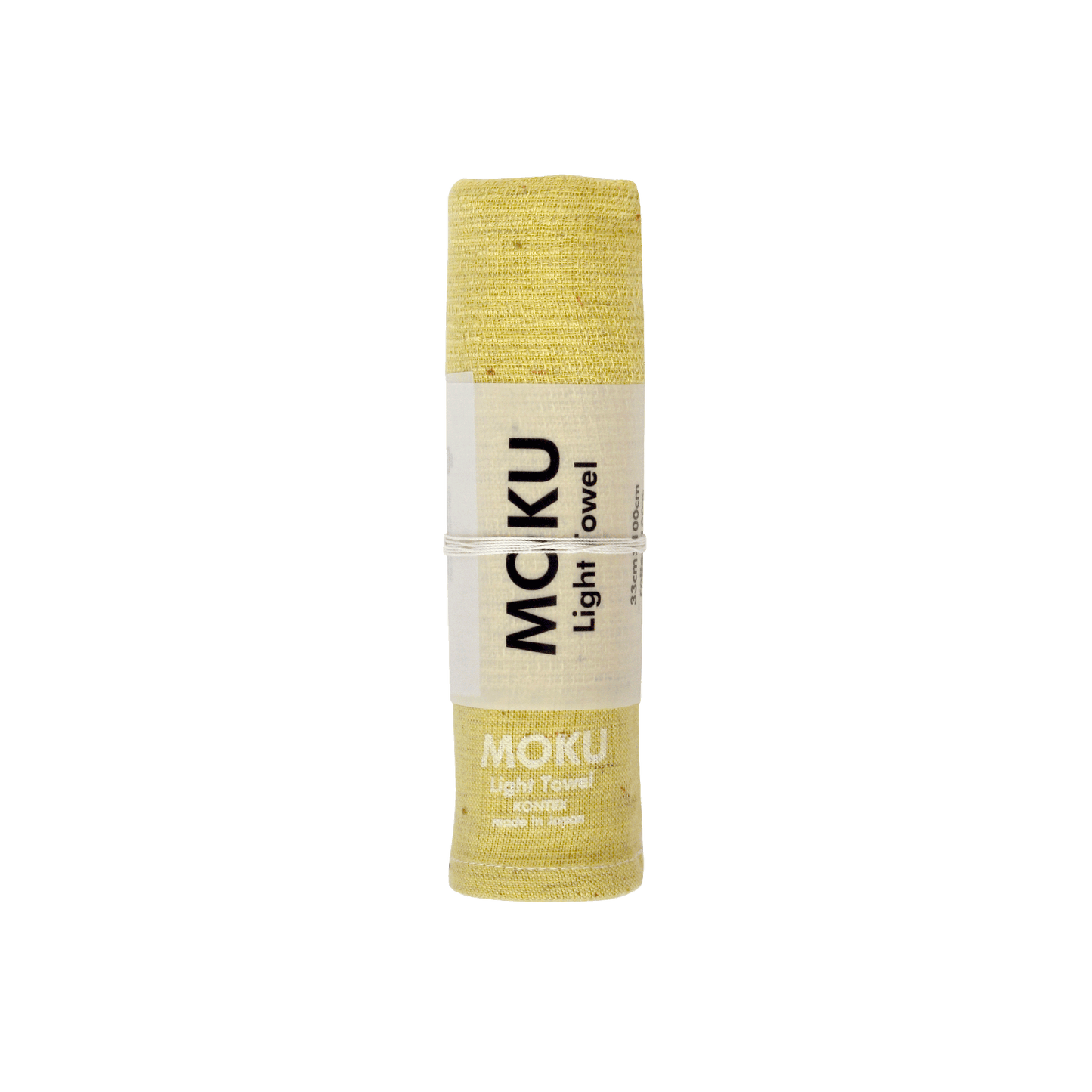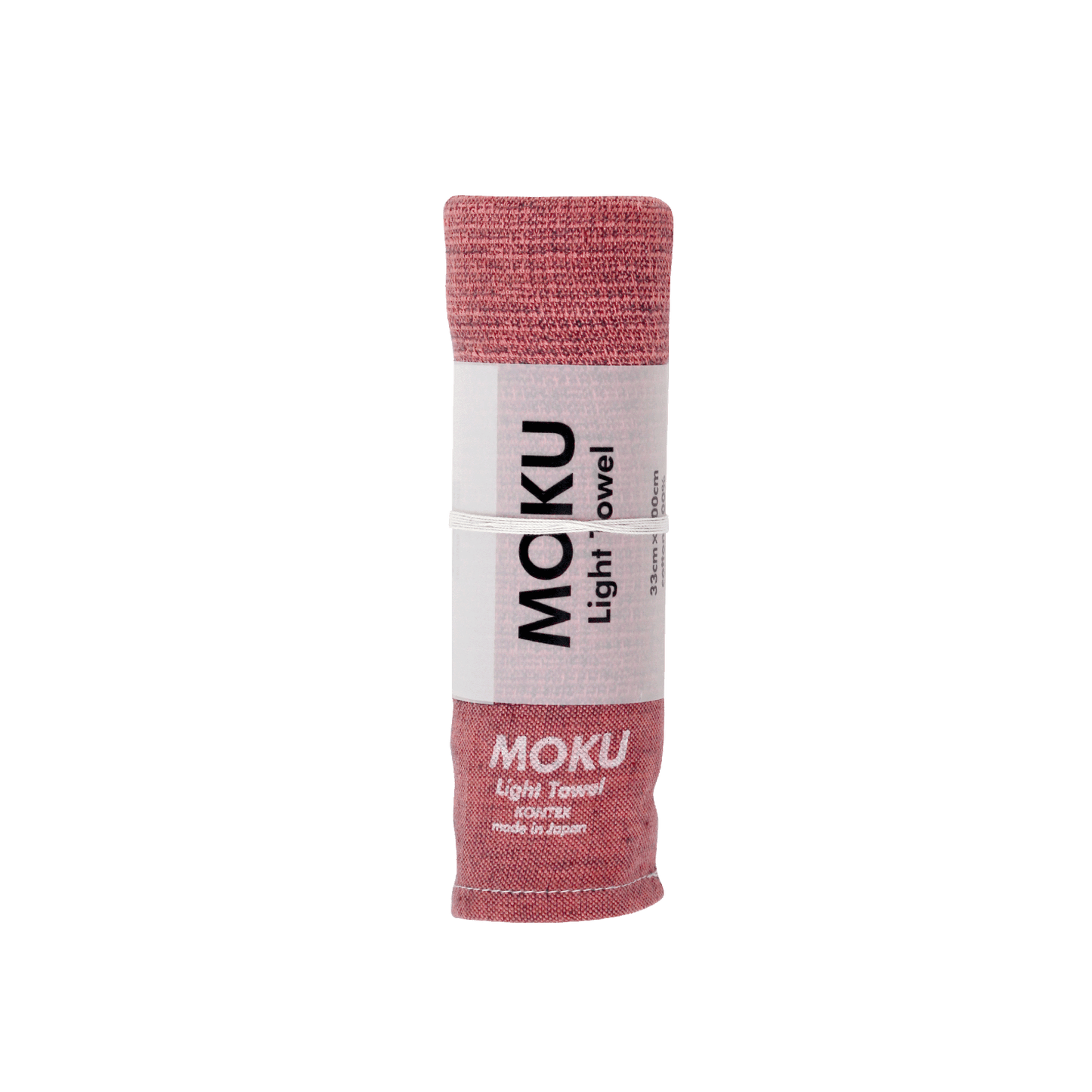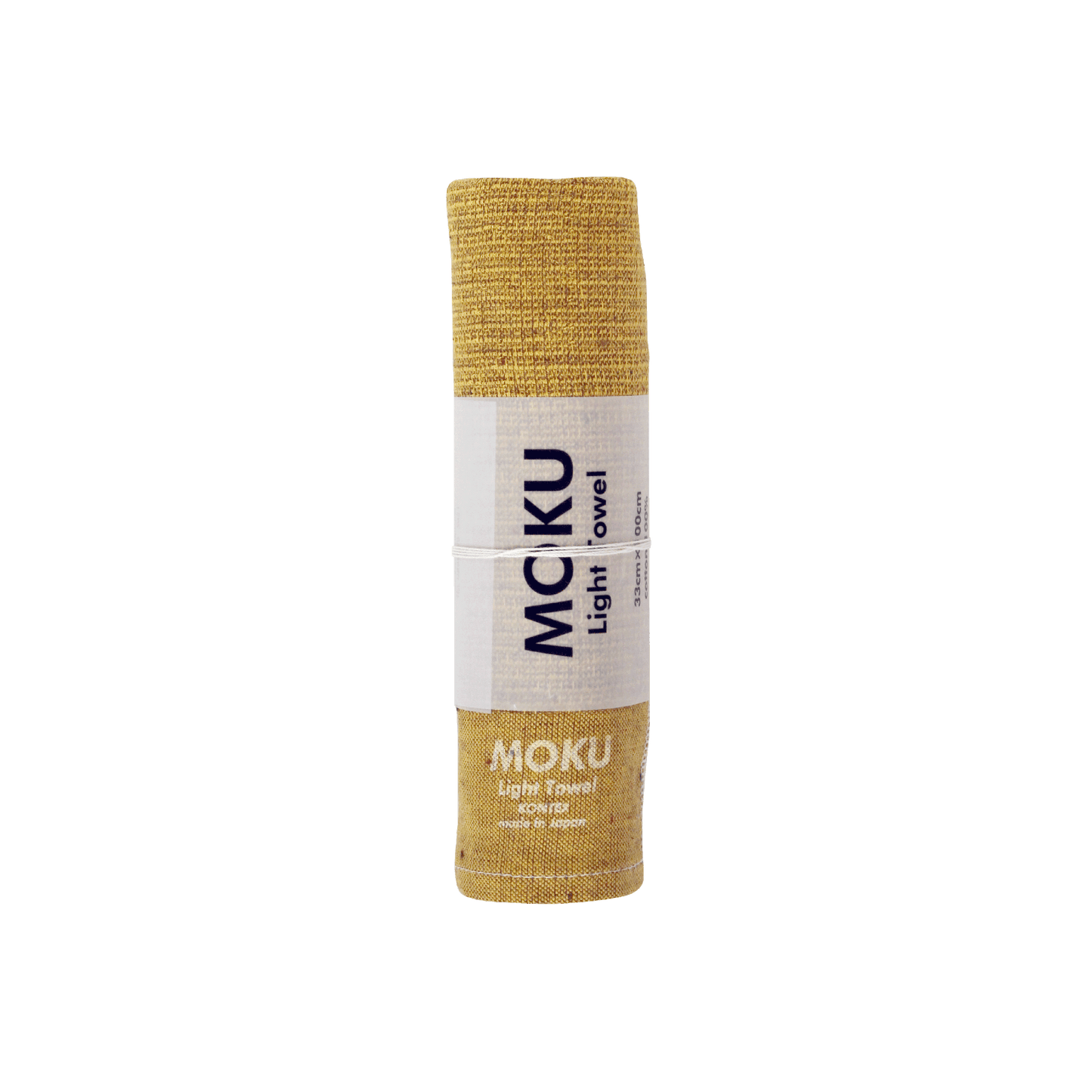 Pure lightweight at the core.
A 100% cotton towel that is exceptionally lightweight at 50 grams—half that of a standard towel and roughly the same as a medium size egg! Even with its generous size, Moku Light feels almost weightless on the body so you can freely move without the heavy feeling. You'll appreciate the purity of this towel as no synthetic material is used to keep its weight down.
Made to breathe, to keep you going.
Moku Light is designed with a gauze fabric in front for a soft smooth feel and a terry pile at the back to absorb plenty of water. Fine count yarn is weaved using a special technique making this towel perfectly breathable. Because of its very thin profile, it can be easily wrung and it quickly dries in 1.5-2 hours so it will be ready again in no time.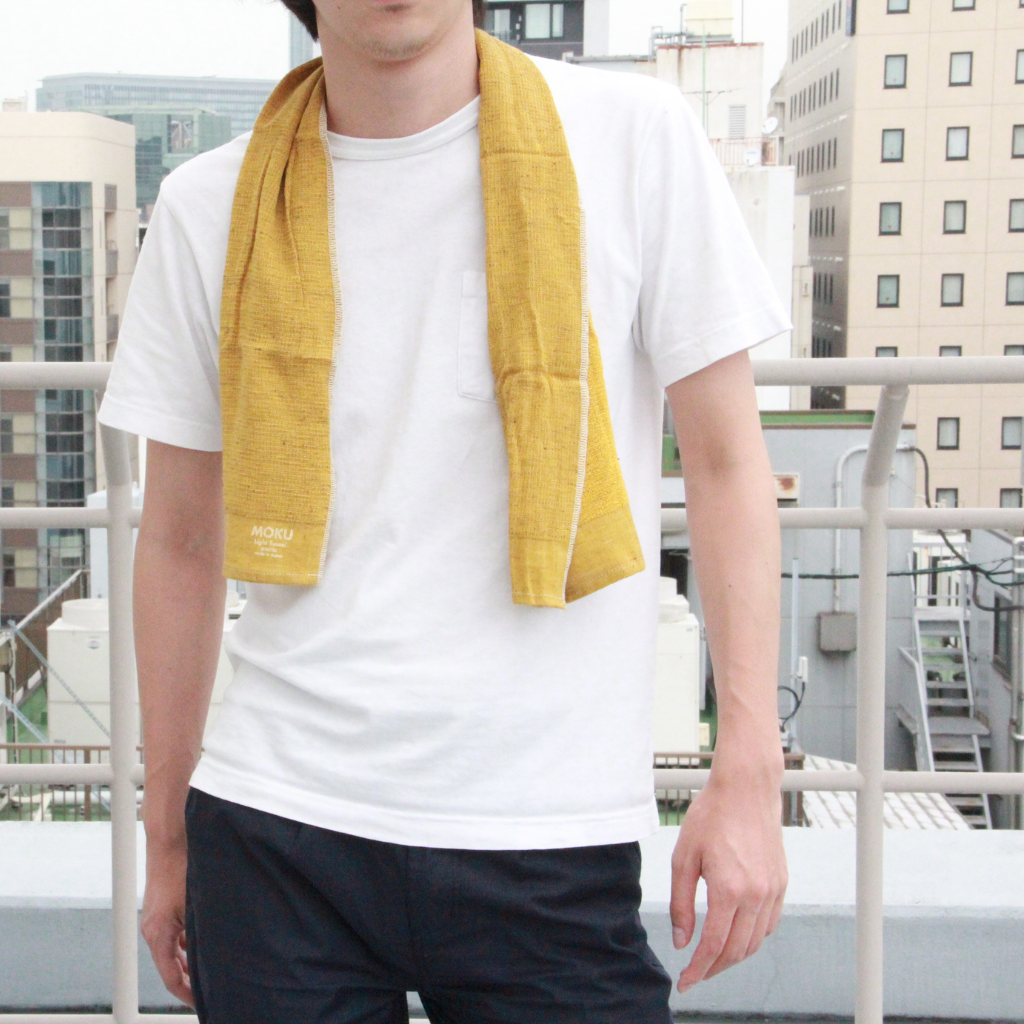 More than your average towel.
Most Japanese medium size towels measure around 80cm in length, but Moku Light goes beyond adding an extra 20cm. With the 33x100cm size, you can wrap it comfortably around your body and securely hang it over your neck. Even with the extra fabric, you won't feel the weight at all.
The towel you can reliably, conveniently take anywhere.
Use your Moku Light towel for any activity— sports, gym, camp, travel and even at home. Its light and compact size allow it to fit conveniently in almost any bag, while its excellent water absorption and drying ability make it very usable—and reusable—in many practical situations. It's the towel you can take with you all the time.
Kontex— nearly 100 years of quality towel making.
Moku Light Towel is designed by Kontex, a quality towel producer in the famous towel making region of Imabari, Ehime Prefecture. The company sources the most suitable materials—locally and abroad—to achieve the vision for their products. Attention to quality is well regarded, as they continue to use traditional looms to slowly weave delicate threads to produce high quality towels. Kontex is a company established in 1932, close to 100 years of quality towel making.
Collapsible content
Details

▷ Measurement
Hand towel / 33 x 100cm
Weight / 50g

▷ Material / 100% cotton
▷ Origin / Imabari, Ehime Prefecture
▷ Producer / Kontex
Usage & Care

• Wash before use to set the color, improve absorbency, and reduce lint.
• Cut back on detergent and avoid bleach and fabric softener that leave residue on the towel.
• Wash with cold to warm water for to reduce stress on the fibers.
• Add one cup of distilled white vinegar to the wash periodically to thoroughly clean and prevent smells.
• When possible, wash your towels separately to avoid contamination and transfer of lint.
• Use bath towels up to three times before putting in the laundry. Wash cloths and hand towels must be washed more frequently.
Shipping

Free Shipping

Metro Manila / For orders ₱5,000 and up
Luzon / For orders ₱10,000 and up
Visayas, Minandao / For orders ₱15,000 and up

Standard Delivery

Metro Manila / 2-3 days

Luzon / 5-10 days

Visayas / 10-12 days

Mindanao / 10-12 days